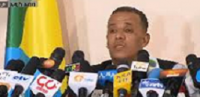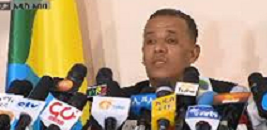 The government of Ethiopia today announced jailing 59 government officials and their associates suspected of grand corruption.

The Anti-Corruption Commission of Oromia Region of Ethiopia has arrested 75 officials suspected of corruption, an official said.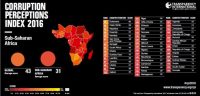 Africa needs to invest in corruption prevention strategies if the continent is to achieve sustainable development that will not...