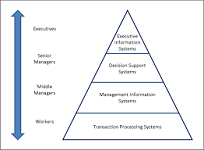 TranSigma, an agile transformation management consulting firm, today announces a new partnership with Celonis, the global leader in Execution Management.
Continue Reading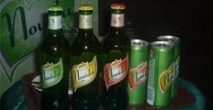 The Coca Cola company is set to introduce Schweppes Novida Pineapple in Ethiopia. The a new non-alcoholic malt beverage is new to the Ethiopian market after the factory, which used to produce Schweppes with a pineapple flavor left the market some years ago. The company seized it operations after the Coca Cola Company bought overseas […]
Continue Reading

The Coca Cola Company is set to fund charities in Ethiopia by donating 1 Birr ($0.035) for every Coke in a plastic bottle sold. to selected charities in Ethiopia over a period of 3 months.
Continue Reading