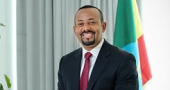 Prime Minister of Ethiopia Abiy Ahmed calls on Sudanese people to avoid division and work together towards one united Sudan.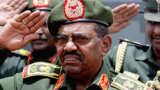 UPDATED_By Andualem Sisay Gessesse _ This week the military has overthrown one of the long standing President of Sudan, Al Bashir. President Al Bashir who also came through peaceful military coup has navigated Sudan through economic and political hardship for the past 30 years. From allowing the separation of the southern part of the country, to become an independent nation, South Sudan, President Al Bashir has been under pressure from both the international community and his people.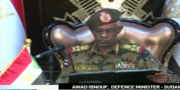 Following several months long street protests, the Sudanese army today overthrows President Al Bashir and put him under house arrest.