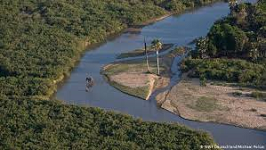 Flooding around Libo Kemkem area of Amhara region of Ethiopia today kills two people, state broadcaster reported.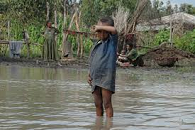 Last night heavy rain, which caused flooding, has led to the death of six people in Silte zone of Ethiopia's Southern region.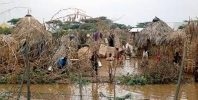 There is likely to be more rainfall in Ethiopia and South Sudan, which has the potential to cause flooding, a new report said.