Tag:
Ethiopia Customs Commission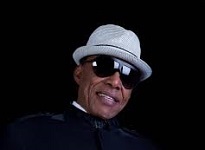 Ali Birra, the legendary Ethiopian singer known for his music in Oromiffa language has been admitted to Adama General Hospital.
Continue Reading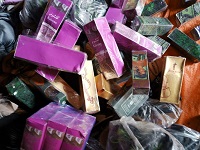 Customs Commission of Ethiopia has seized smuggled goods worth 84.3 million Birr from people engaged in contraband trading.
Continue Reading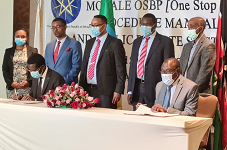 The Government of Ethiopia and neighboring Kenya through the Ethiopia Customs Commission and the Border Control and Operation Coordination Committee respectively today signed the Moyale – Moyale One Stop Border Post (OSBP) operational procedure manual in Addis Ababa, Ethiopia.
Continue Reading