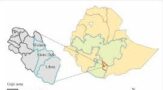 Some 50,000 people in Southern Ethiopia are displaced by flash flooding that followed a heavy rain.
Continue Reading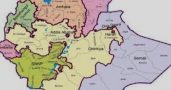 Amnesty International said it has confirmed that at least 75 supporters of the Oromo Liberation Front (OLF) were arrested over the weekend from various places in different parts of Oromia Region of Ethiopia.
Continue Reading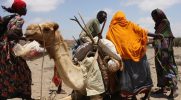 Oromia Insurance Company (OIC) on Saturday payout 1.6 million birr in livestock insurance compensation to 1,474 pastoralists in Borena and West Guji zones of Oromia Region.
Continue Reading