Safaricom Ethiopia PLC CEO, Anwar Soussa today meets with Ethiopia's State Minister of Finance Dr. Eyob Tekalign.
Continue Reading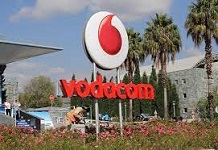 An international consortium named the Global Partnership for Ethiopia has been awarded a license to operate telecom services in Ethiopia.
Continue Reading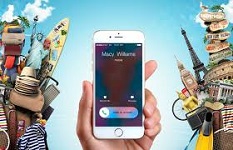 CORRECTED – The Ethiopian Communications Authority (ECA), the regulatory organ of telecommunications sector in Ethiopia, is set to reveal the names and number of international telecom operatories, which have submitted their bid for the two new telecom operator licenses. 
Continue Reading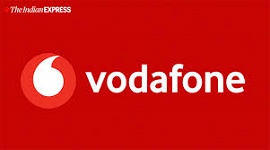 Following the launching of Expression of Interest process for the issuance of two new full-service telecommunication licenses in Ethiopia, 12 major telecom operators have shown interest.
Continue Reading