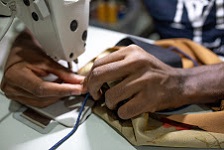 The Good Business (TGB) initiative invited Ethiopian small businesses engaged in fashion industry for a bootcam.
Continue Reading

Michael Lipton, Emeritus Professor of Economics at Sussex and Emeritus Fellow at the Institute of Development Studies advised Sub-Saharan Africa countries to improve their database on land in order to address land governance challenges.
Continue Reading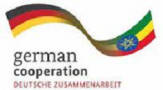 The Customs Commission of Ethiopia today announced arresting three GIZ employees for abusing diplomatic privilege and importing worth 219.4 million birr (close to $7.7 million) goods without paying tax.
Continue Reading