Tag:
trade digitalization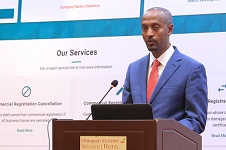 As part of improving its doing business global ranking, Ethiopia launched today online business license registration platform.
Continue Reading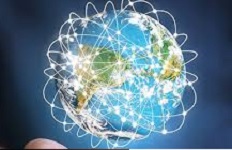 Participants at the 2020 edition of the African Economic Conference have been told that digitalization of trade across the continent can significantly boost free trade in Africa, helping to realize the objectives of the Africa Continental Free Trade Agreement (AfCFTA). The virtual 3-day event kicked off today in Addis Ababa.
Continue Reading