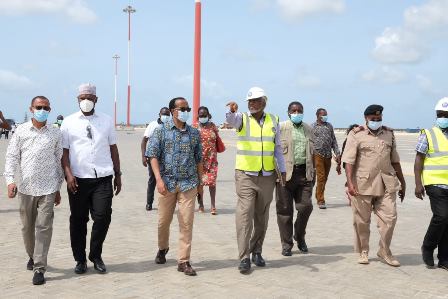 Kenya Ports Authority called on Ethiopian investors to use the Lamu Port.
Continue Reading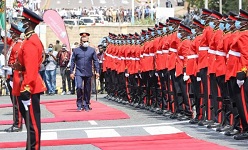 Prime Minister Abiy Ahmed of Ethiopia and President Uhuru Kenyatta of Kenya on Wednesday inaugurated the one stop border post in Moyale.
Continue Reading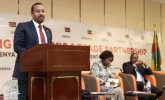 The Government of Ethiopia has invited Kenyan companies to invest in Ethiopia's energy and aviation sector.
Continue Reading