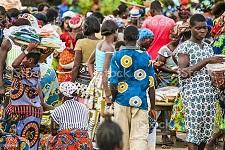 Africa presents a $2.1 trillion consumer spending market for businesses seeking to explore new opportunities for their products and services.
Continue Reading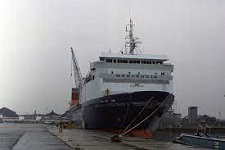 Ethiopia along with five African countries joined The World Logistics Passport (WLP), the world's first freight loyalty program designed to boost global trade and enhance the efficiency and resilience of global supply chains.
Continue Reading
Following the emergence of big local companies in Ethiopia, online marketing is becoming popular and widely used by promoters of the new companies under-formation and existing firms.  
Continue Reading