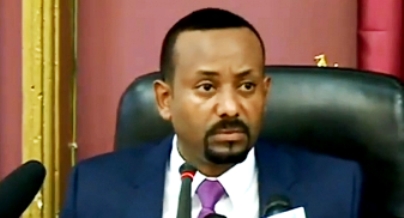 Ethiopian Parliament this afternoon approves around $12.8 billion budget of the country for the coming year starting July 8, 2018.
Continue Reading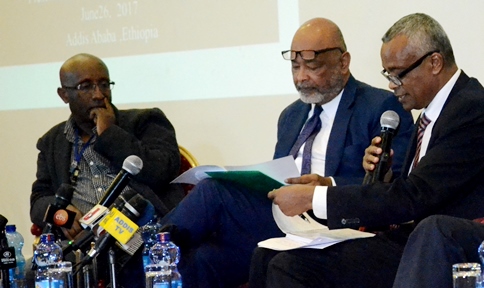 The narratives of double digit economic growth of Ethiopia for over a decade was wrong and obtained as a result of cooked data, according to a high profile economics professor at the Addis Ababa University.
Continue Reading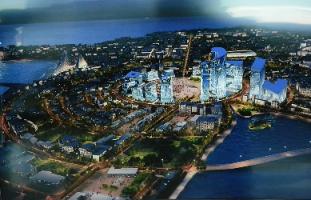 A new country report by a business risk intelligence firm, EXX Africa, which released a country report on Djibouti says the economic growth of the country is over stated and unsustainable.
Continue Reading