UN applauds Ethiopian peacekeepers in South Sudan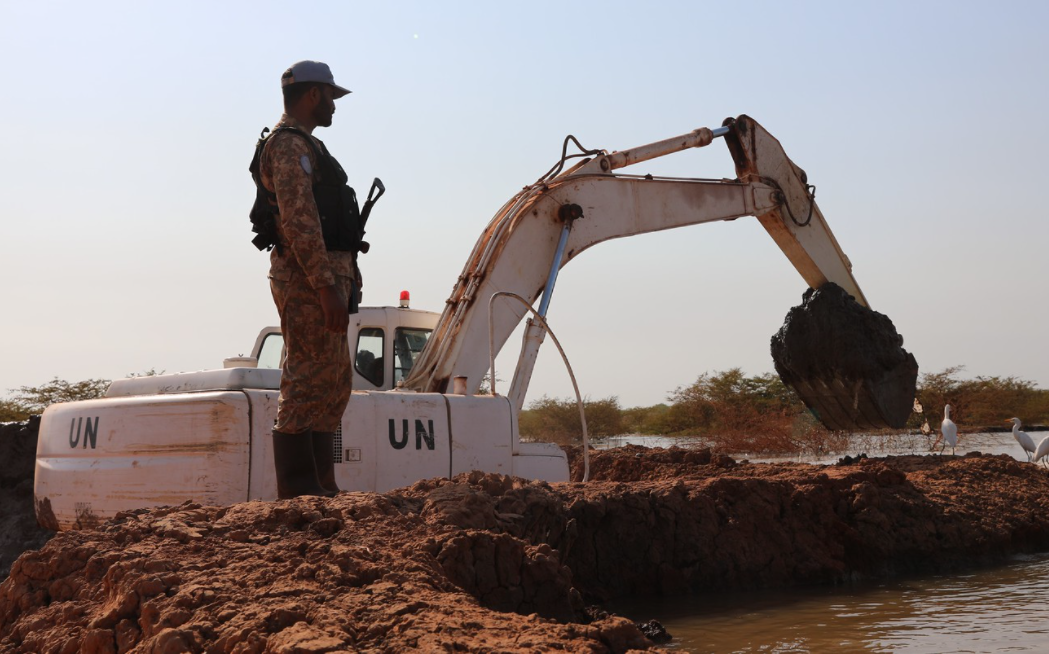 The special Representative of the Secretary-General (SRSG) to the UN Mission in South Sudan (UNMISS), Nicholas Haysom, applauds the activities of Ethiopian peacekeepers in South Sudan.

He expressed "the recognition on the hard work and dedication of Ethiopian Battalion in Tambura, with regard to providing security to people of the Western Equatoria State of South Sudan," according to the information from Ministry of Foreign Affairs of Ethiopia.



The letter sent to Colonel Kefyalew Regassa, commanding officer of the Battalion; stated that "the Battalion has risen to the challenge of maintaining continuous UNMISS presence, engaging with all stakeholders, facilitating dialogues and providing security to IDPs in the face of difficult conditions."
"The SRSG expressed his commendations on an Exemplary performance of the Ethiopian Battalion-3 RPF stationed in Yambio, South Sudan (UNMISS)," it said.
Reports show that in 2018 over 8,000 peacekeepers from Ethiopia were serving in UN missions globally, with 2,000 of them in South Sudan. In September 2018 Ethiopia's political leadership helped bring South Sudan's rival parties together to sign a revitalized peace agreement in Addis Ababa.



Almost 20,000 peacekeepers serve with the United Nations Mission in South Sudan to protect civilians and build durable peace in the conflict-affected country, according to UNMISS.