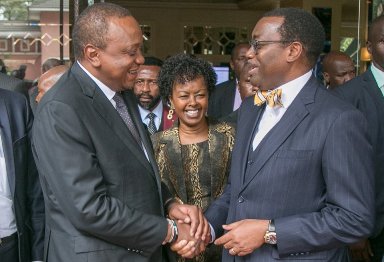 President Uhuru Kenyatta has made an urgent call for developing and funding bankable infrastructure projects to drive Africa's growth agenda.
Continue Reading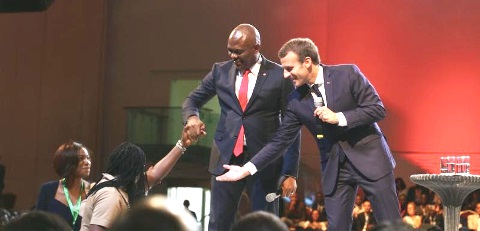 French President Emmanuel Macron offered a bold and new vision of France's relationship with Africa, speaking at an exclusive session hosted by the Tony Elumelu Foundation in Lagos today.
Continue Reading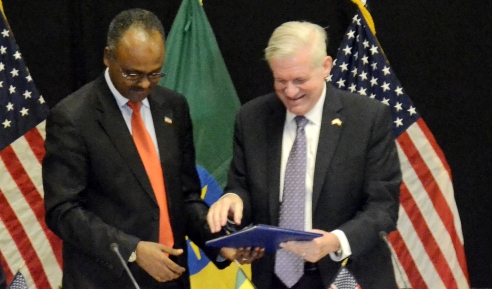 Ethiopia was the first stop of a four-nation President's Advisory Council on Doing Business in Africa (PAC-DBIA) fact-finding trip to Africa led by U.S. Under Secretary of Commerce for International Trade Gilbert Kaplan.
Continue Reading